Helsinki · Finland
20–24 August 2018

ALGO 2018
ALGO is an annual meeting combining the premier algorithmic conference European Symposium on Algorithms (ESA) and a number of other specialized conferences and workshops, all related to algorithms and their applications, making ALGO the major European event for researchers, students and practitioners in algorithms.
Conferences & workshops
The following conferences and workshops will take part in ALGO 2018:
Important dates
March 2018
April 2018
May 2018
June 2018
July 2018
August 2018
September 2018
Schedule
Keynote speakers
ESA 2018
IPEC 2018
WABI 2018
WAOA 2018
Programme committee chairs
ALGOCLOUD 2018
ALGOSENSORS 2018
ATMOS 2018
ESA 2018
IPEC 2018
WABI 2018
WAOA 2018
Venue and local information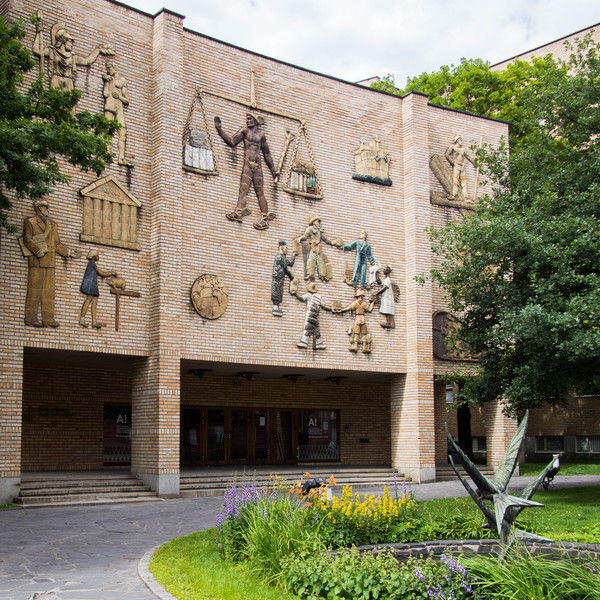 ALGO 2018 will be held on 20–24 August 2018, in Helsinki, Finland. The conference venue is the main building of Aalto University School of Business, situated near Helsinki city centre.
There are lots of direct flights to Helsinki Airport, especially from Europe and Asia. Here are some examples of destinations and flight times: Beijing 7:50h, Tokyo 9:45h, New York 8:40h, Chicago 9:15h, London 3:10h, and Frankfurt 2:40h.
There is a direct train connection from Helsinki Airport to Helsinki central railway station. The conference venue is just a 15-minute walk from the central railway station. There is also a tram line that connects the conference venue, the central railway station, Senate Square, Market Square, and many hotels and tourist attractions in the downtown area. You can also try Helsinki city bikes — there is a city bike station next to the conference venue
We have reserved room blocks in several hotels for ALGO 2018 participants; see the hotel information page for more details on how to book a room.
Local organisers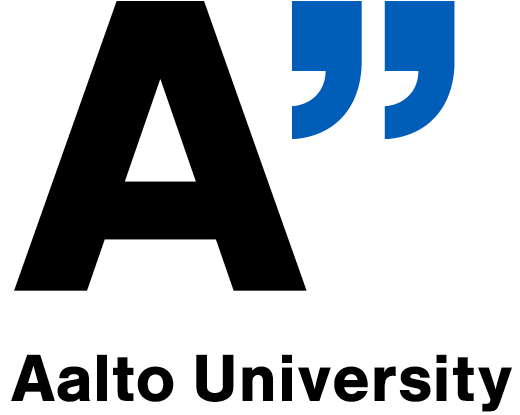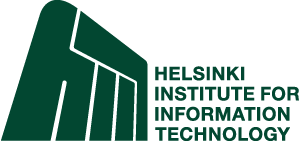 The congress is hosted by Aalto University and Helsinki Institute for Information Technology HIIT. The local organisers are:
You can contact us by email at algo2018@aalto.fi, and you can follow us on Twitter at @ALGO2018.
ALGO 2018 and the participating conferences are supported by the following organisations:
Previous edition